Why was Life's Soundtrack created?
Before we were all cast with life's finest and most important role of being parents to our children, we were left primarily alone with our thoughts and an abundance of time to hone our skills as artists.
As parents, we can agree that the beautiful intricacies of child rearing and caring for perhaps our greatest creative achievements, occasionally trumps the time we've tried to set aside for ourselves to be creative and to keep doing what we do.
Life's Soundtrack is a place to share stories, advice and tips on how to stay creative, innovative and productive while parenting as an artist.
Who We Are: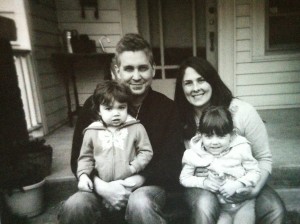 Liz Pahl, Editor & Content Manager
Liz is a non-profit professional and musician who lives in Athens, Ohio with her husband Jason R. Smith, who is Associate Professor of Tuba & Euphonium at Ohio University. They have two sweet, hilarious, and creative daughters; Vera (4) & Sofia (7) .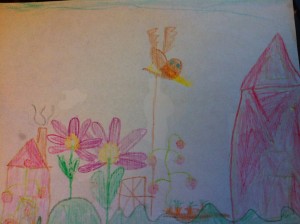 Contributors: 
Andie Hall
Andie Walla Productions, LLC produces videos and provides videography and post-production services in the southeast Ohio area. Specializing in live music videos and documentaries, the team regularly populates the YouTube page for 
Fur Peace Ranch
. Producers regularly collaborate with students from Ohio University. Owner Andie Hall is an artist (filmmaker/musician) and a parent (an eight-year old boy), helping to make Life's Soundtrack a special resource.